The growth or contraction of the healthcare staffing industry has typically followed the direction of the economy.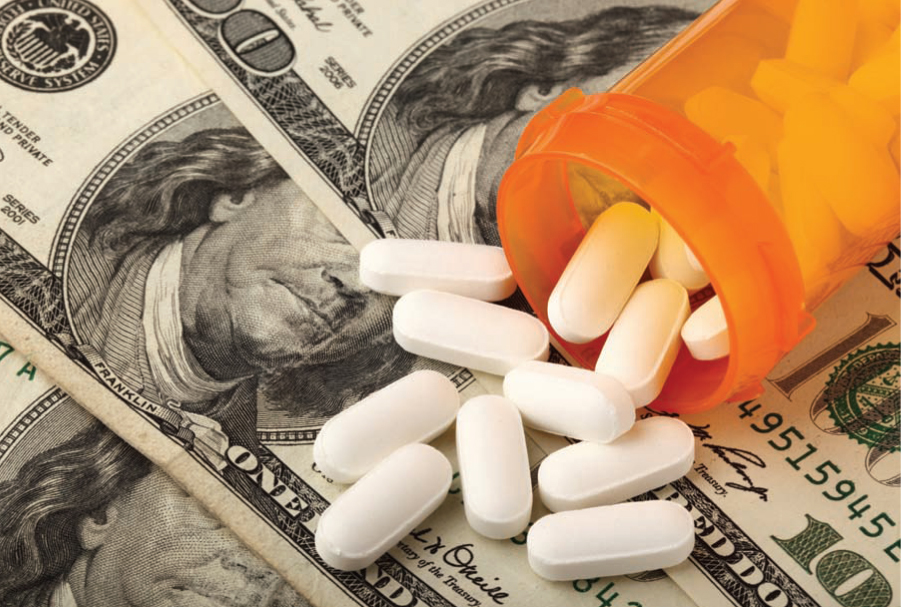 Since hospital census typically takes a dive when unemployment spikes, the need for additional labor softens.
However, the recent rulings by the Supreme Court that essentially left the Affordable Care Act intact and will provide a buffer for such economic downturns. The government subsidized insurance plans will continue to generate revenue for hospitals despite dips in the economy.
A quick look at the macro picture of Affordable Care Act outcomes can be seen in the adjusted revenue projections of insurance giant United Health Group UNH and HCA Holdings HCA. HCA increased its revenue projections for 2015 by nearly a billion dollars, and United Health increased its outlook by $2 billion dollars.
Considering these adjustments came prior to the most recent ruling by the Supreme Court that effectively cleared the way for state expansion of Medicaid, these numbers are likely to rise.
It is likely that the continued subsidization of insurance would be politically untouchable in the years to come. Whether friend or foe of the legislation, it portends positively for the healthcare staffing industry.