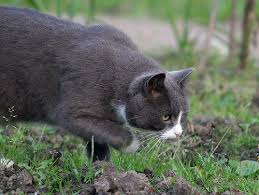 Amidst the back and forth, the delays, and the political posturing surrounding the Affordable Care Act, DON'T FORGET THERE ARE SIGNIFICANT PENALTIES for employers for non-compliance. The penalties are only for employers of 50 or more FTEs, but if your firm suddenly hits the 50 FTE threshold, penalties can accrue monthly.
In simple terms, if you offer health insurance that covers at least 60% of costs, and the cost to the employee is not more than 9.5% of their family income, you should be safe. However, if just one employee elects to participate in an exchange, or receive a tax credit outside your company, your company will be flagged for non-compliance. Despite proof of valid coverage, you will need a paper trail that confirms compliance for every employee. This is where electronic signature technology can uncomplicate your administrative burden and provide a legal paper trail to assist in complete compliance. The penalty could be a minimum of $3,000, but for a small firm with 50 employees, it could be as much as $40,000 annually!
We have a sample document that is already loaded by our suppler, YouSignHere. This assures that each employee has been offered coverage, and what their election was.
If you are interested in seeing that document and how to use YouSignHere for your healthcare election coverage forms please click below and we will be happy to send it to you for download.