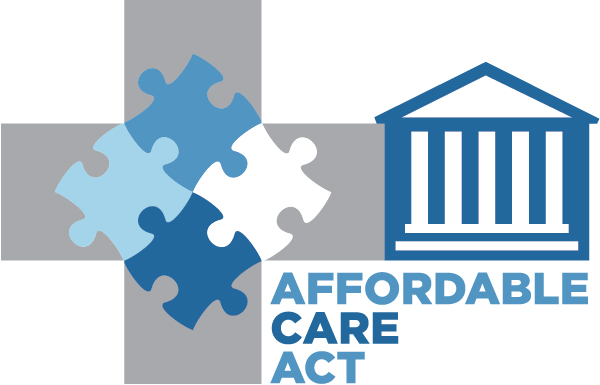 The Affordable Care Act has some very specific implications to the world of managing multiple human capital vendors. (i.e. the VMS model and MSP). It should be a safe assumption that employees of staffing agencies are considered employees of that agency, and NOT the healthcare facility in which they provide services as a subcontracted agent. Anyone attempting to assume otherwise would be asking for trouble with the Department of Labor.
Unfortunately the safe harbor provisions can become unclear when a contracted employee is working for more than a year at the same client facility. It is a little early for legal precedents, as the ACA legislation has not been fully implemented. Probably the greatest legal stretch that could possibly be made is shared employment, which is doubtful, but possible.
If you are a VMS/MSP do you need to revamp your contract with the facility?
A vendor of managed services or VMS must consider client concerns when establishing contracts. Any provider of human capital should revise their existing agreements to attest to compliance with the Affordable Care Act. Another helpful measure would be verbiage delineating the worker as an employee of the agency as opposed to an employee of the client. This doesn't guarantee comfort on the client side, but it certainly helps.
Another area the managed services providers (MSPs) should investigate with agencies is how they have structured their on-boarding process for employees to comply with the ACA. A simple "front-end" solution would be a couple of "check-boxes" for employees to select. The first would ask if the employee had been offered health insurance, and the second would be if the person elected to accept, or reject same.
This is obviously not necessary for agencies that fall below the minimum FTE threshold, but even then there is a potential negative side effect for the smaller entities. If an agency that is below the compliance threshold is planning to provide workers for a client, that client may well be concerned that if that agency surpasses the ACA threshold, were systems in place by the agency to provide the necessary compliance?